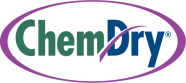 CHEM-DRY CARPET CLEANING IN BAKERSFIELD, CA
McGeorge Brothers Chem-Dry provides quality carpet cleaning for homes and businesses in Kern County. We have been serving Kern County for over 30 years. We have a team of fully qualified professionals ready to serve you. With our advanced equipment, your carpets will be clean and dry within a couple hours. You won't have to wait days for your carpet to dry like with other carpet cleaning companies.
When it comes to carpet cleaning, Chem-Dry is the world's leader, by cleaning an estimated 1 billion square feet of carpet each year! The secret is our effervescent, carbonating cleaning solution, which requires much less water than steam cleaning. It is a dry carpet cleaning method. Our solution is all natural and safe for kids and pets.
Our Chem-Dry carpet cleaning process is green certified. You can be assured that we won't use any harsh chemicals that are unsafe for the environment. The patented cleaning solutions we use will protect your carpets and aid their longevity. Click here to learn more about how McGeorge Brothers is a green carpet cleaning business.
Call now to schedule an appointment with McGeorge Brothers Chem-Dry in Bakersfield! 661-366-9061
Serving Bakersfield, Arvin, Shafter, Wasco, Delano, Taft, McFarland, and most of Kern County.
We are a family owned business that has been serving Bakersfield and surrounding communities for over 30 years. We have a team of certified professionals ready to assist with your carpet cleaning needs. Our state-of-the-art cleaning equipment and our patented cleaning solutions can clean any carpet. In addition to carpet cleaning in homes, we do carpet cleaning for businesses, area rug and oriental rug cleaning, stain removal, pet urine removal, carpet repair, furniture and upholstery cleaning, leather cleaning and restoration, tile cleaning (indoor and outdoor), stone floor cleaning, and countertop cleaning. Feel free to give us a call or send us a message for a no obligation quote.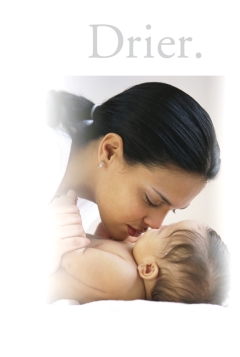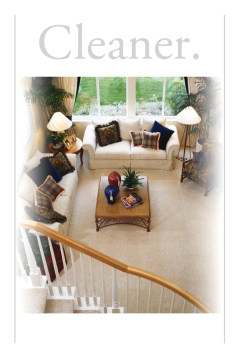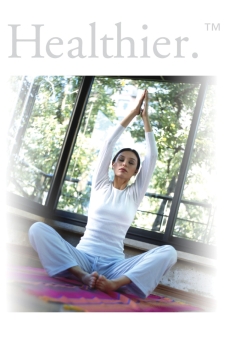 Copyright © McGeorge Brothers Chem-Dry. All rights reserved.
McGeorge Brothers Chem-Dry
308 Yampa St
Bakersfield, CA 93307
661-366-9061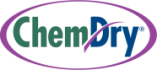 Drier. Cleaner. Healthier.®
Independently owned and operated. All work done on premises. Licensed, bonded, and insured.
All major credit cards accepted.