COUNTERTOP CLEANING & RESTORATION
Fall in Love with Your Counters Again!
We're excited to announce our revolutionary new service, cleaning & renewing your Countertops. Over time your once beautiful counters lose their shine & brilliance. You want to avoid using harsh or abrasive cleaners that can damage the sealant and make your finish appear dull. Don't worry, our new counter cleaning service is exactly what you're looking for. So whether you have granite counters, marble counters, tile counters, or any kind, McGeorge Brothers Chem-Dry can do a professional job or cleaning and restoring your kitchen counters.
Our Countertop Cleaning and Restoration Service Will:
– Eliminate Dirt, Oils and Other Grime
– Remove Germs, Build-Up & Hard Water
– Renew the Lustrous Shine of Your Countertops
– Seal & Protect Your Surface from Staining
– Protect Your Investment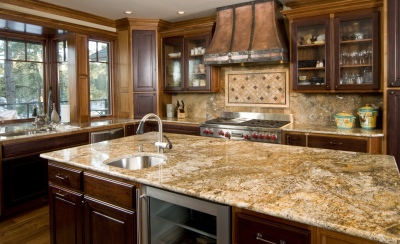 Get Superior Results with Chem-Dry's Granite Renewal Process
Our expert technicians will renew your countertops with Chem-Dry's powerful and effective granite cleaning and renewal process:
Clean & Scrub
First, we clean and scrub with special cleaning pads and Chem-Dry's proprietary granite renewal solution, an effective but safe and non-toxic cleaning solution that removes built up grime from your granite countertops.
Remove Residue
Next, our expert technicians use Chem-Dry's residue remover to lift and clean the years of built up residue off your granite, to reveal your granite's original color.
Seal
Next, we apply Chem-Dry's granite countertop sealer, penetrating deep into your granite to seal and protect your newly clean countertops. Our sealer stays wet for only about 5 minutes, not hours! So your countertops are ready to use again in no time.
Polish
Finally, we polish your countertops to restore their original shine and luster.
So if you live in Kern County and are in need of a deep cleaning of your countertops, please give McGeorge Brothers Chem-Dry a call for a free estimate.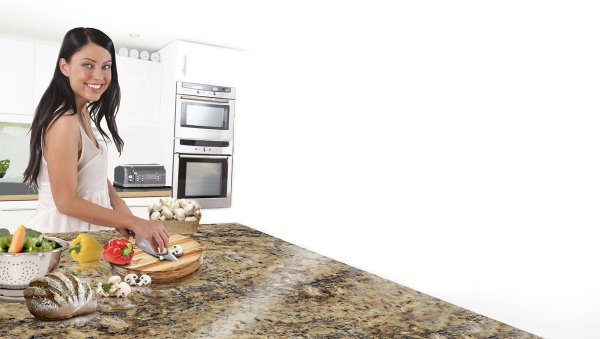 Copyright © McGeorge Brothers Chem-Dry. All rights reserved.
McGeorge Brothers Chem-Dry
308 Yampa St
Bakersfield, CA 93307
661-366-9061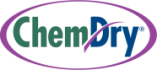 Drier. Cleaner. Healthier.®
Independently owned and operated. All work done on premises. Licensed, bonded, and insured.
All major credit cards accepted.