TILE, GROUT, AND STONE FLOOR CLEANING
In addition to carpet cleaning, we also clean hard floors. If you have tile, grout, or stone floors that need to be cleaned or revitalized in any way, give us a call for a free estimate! We clean indoor floors and outdoor floors. We serve Bakersfield and all surrounding communities. We can do cleaning, sealing, staining, stripping, and restoration of your stone floors. We can also clean, re-color, and seal grout. We are happy to give you a free estimate. We will work with you to assess your needs and restore your floors to the best possible condition. We work on all floors: saltillo, flagstone, travertine, porcelain, ceramic, marble, slate, brick, concrete, etc. Our new, powerful equipment will get your floors looking as close to new as possible. We work all across Kern County, including Bakersfield, Lake Isabella, Mojave, Arvin, Taft, Shafter, Wasco, McFarland, Delano, etc.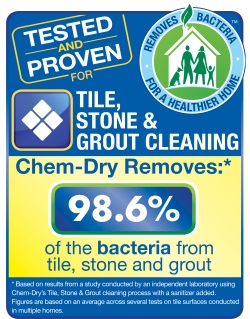 FLOOR EXAMPLES
Here are some examples of floors that we can clean for you. It doesn't matter if they are indoor or outdoor, large or small, we will be happy to serve you and make your tile floors and other hard floors look good again.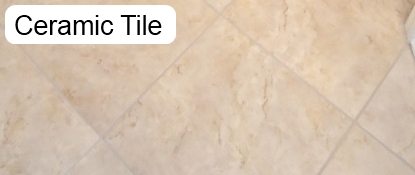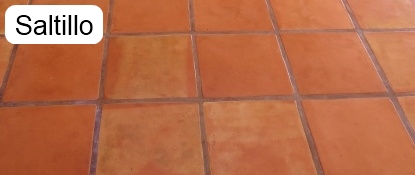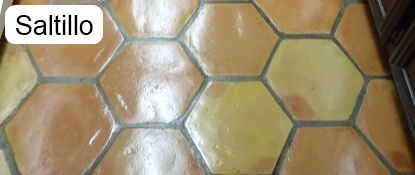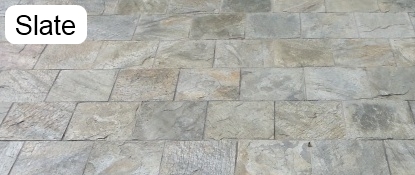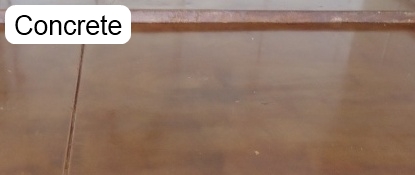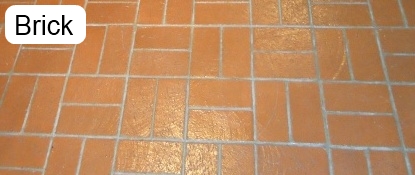 Copyright © McGeorge Brothers Chem-Dry. All rights reserved.
McGeorge Brothers Chem-Dry
308 Yampa St
Bakersfield, CA 93307
661-366-9061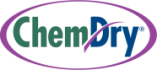 Drier. Cleaner. Healthier.®
Independently owned and operated. All work done on premises. Licensed, bonded, and insured.
All major credit cards accepted.