FAMILY OWNED BUSINESS
McGeorge Brothers Chem-Dry is a family owned business that is independently owned and operated. We have been serving residences and businesses in Bakersfield for over 30 years. Our staff are experienced and well qualified to clean your carpet with the utmost respect and professionalism. Just give us a call and we'll be happy to give you an estimate!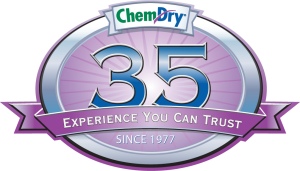 By nickchapman (originally posted to Flickr as P1000493)
CHEM-DRY REPUTATION
For over 30 years, Chem-Dry has been at the forefront of the carpet and upholstery cleaning industry with innovative equipment and powerful cleaning solutions. Chem-Dry is the world's largest cleaning company, with more than 4,000 locations across the globe. Chem-Dry technicians like McGeorge Brothers are in 10,000 households daily nationwide. Every year Chem-Dry cleans more than 1 billion square feet of carpet--that's the equivalent of 17,000 football fields! When it comes to carpet cleaning in Bakersfield and the rest of Kern County, you'll want to trust your carpets to a company with a reputation like this.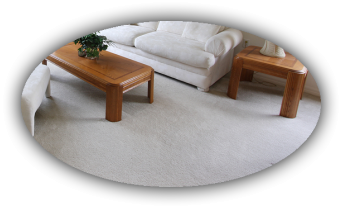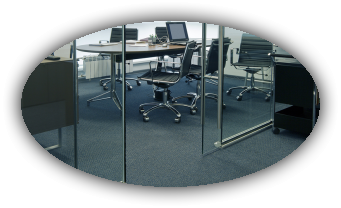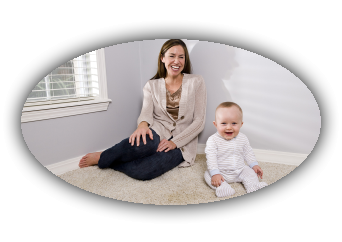 OUR DRY CARPET CLEANING PROCESS
Instead of using large amounts of water, we use a special cleaning solution, called 'The Natural'®, and a process that allows for a better clean using very little water. It is an effervescent hot carbonated cleaning process that leaves your carpets clean, fresh, and dry in about 2 hours. If you have ever used club soda to remove a stain, you know how the carbonating principle works. We have merely perfected it for carpet. Our solution creates a powerful carbonating reaction that deep cleans carpets in a safe and gentle way. We let the bubbles do the work for us. We don't need to use gallons of harsh soapy chemicals like other companies often use. Our powerful extraction equipment finishes the job leaving carpets clean and dry. After your carpets are cleaned by McGeorge Brothers Chem-Dry, they will be 100% safe and non-toxic for children and pets.
WHO WE SERVE
We clean carpets in residences, apartments, businesses, RVs, area rugs, etc. Anywhere there is carpet, we can clean it. We serve Bakersfield and all surrounding communities: Lamont, Rosedale, Oildale, Arvin, Taft, Shafter, Wasco, McFarland, Delano, Maricopa, Buttonwillow, Frazier Park, and others.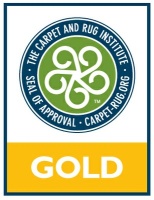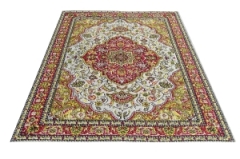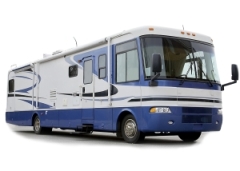 Copyright © McGeorge Brothers Chem-Dry. All rights reserved.
McGeorge Brothers Chem-Dry
308 Yampa St
Bakersfield, CA 93307
661-366-9061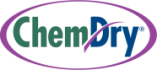 Drier. Cleaner. Healthier.®
Independently owned and operated. All work done on premises. Licensed, bonded, and insured.
All major credit cards accepted.